Written by: Fancy That Jewelry Design
As couples marry later on in life, they are also facing more debt. This has caused a shift toward the budget wedding, where couples make small concessions to have a beautiful wedding. Too often, people are sold the idea of "the perfect day" where nothing can go wrong and everything is romance. The reality is that even people with the money to pay for a perfect day don't often get it. There is always something to deal with. These tips are designed not to help you craft the perfect day, but to help you plan an amazing one.
Engagement Ring
You can save some money up front by purchasing a white gold cubic zirconia ring online. There are a number of settings available online, some with real diamonds embedded within. Browse with your fiancé and explore your options, then hit a jewelry store to try things on. Order when you're ready. The advantage to buying CZ is that it will fit any setting a diamond will fit, it's perfectly clear, and you can find them in many colors and shades.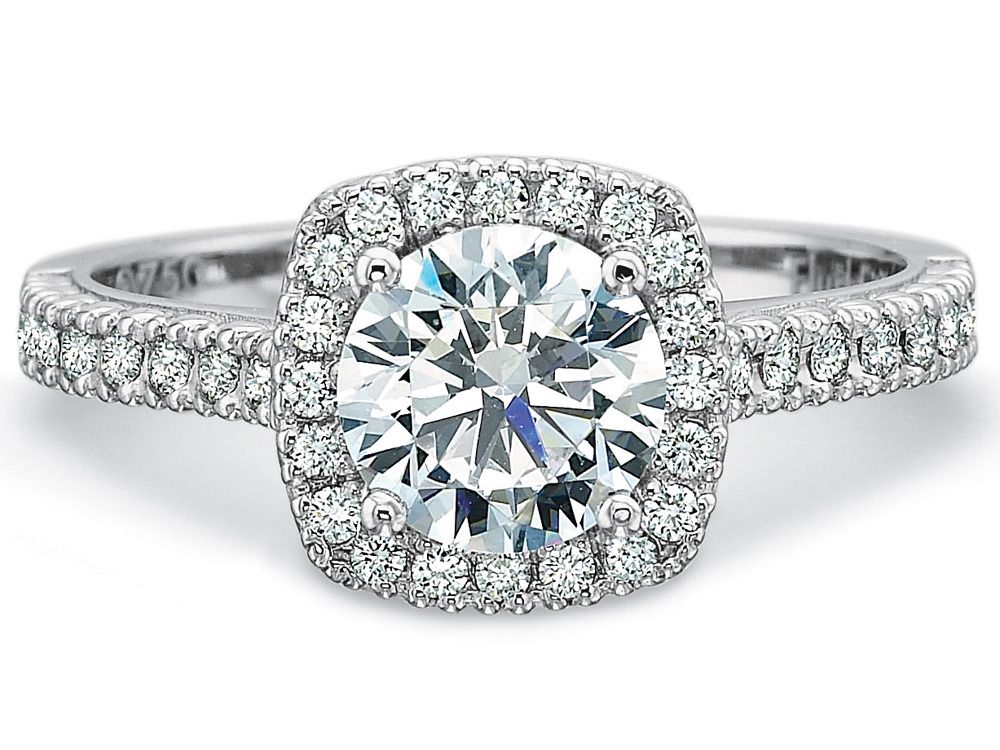 Venue
You can save a ton of money on the venue by holding it at the home of someone close to you. If you can't do that, speak with nearby parks to see if they will let you hold an outdoor wedding. During winter, try shopping around your local halls for the best deal. One key piece of advice: avoid the word "wedding." Let the planner know you are hosting a family gathering, and you need a hall for the location.
Food
You can hire a food truck for a day for less than the costs commonly associated with catering. There are a number of cheap options for food and catering, but you have to watch out for the hidden fees. Some venues will charge you to cater an event without their preferred catering company. Others may charge you to serve alcohol, or require you to use their wait staff. This ties into the venue, so choose your venue and your caterer wisely if you want to save money.
Jewelry
A lot of brides like to outfit their bridesemaids and close family members with jewelry. CZ jewelry sets can be a good way to outfit everyone without spending too much. You can usually have a custom piece made for well below the cost of a diamond piece, and you can duplicate them as needed. Imagine each one of your bridesmaids wearing a beautiful pendant.